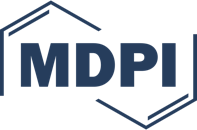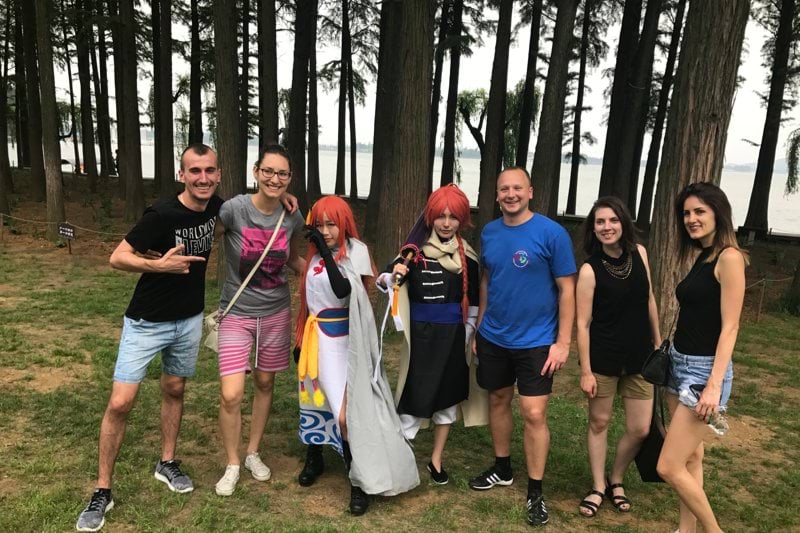 First editorial team in Serbia
Our story begins in 2016, when an initially small group of editors traveled to China's MDPI offices for their first editorial training.
Our first office in Zvezdara
In 2016 we opened our first Serbian office in Science and Technology Park in Belgrade. Zvezdara office remained our headquarters, where one of our senior teams is now located.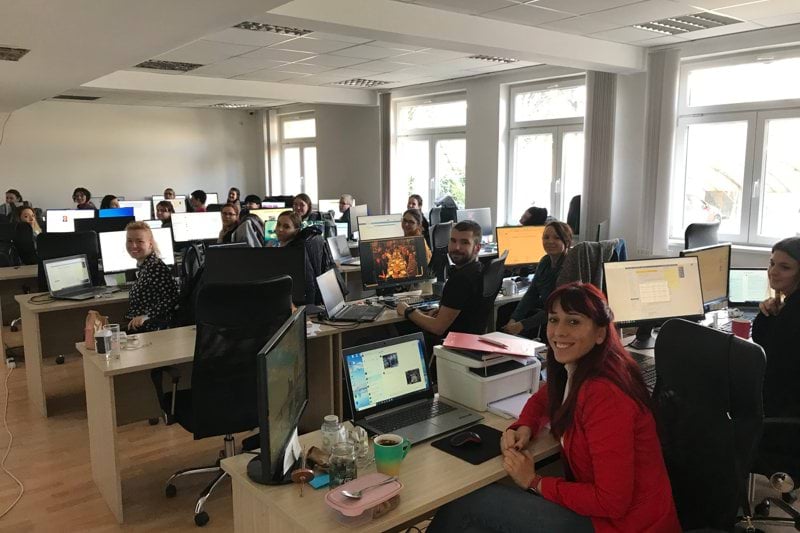 Novi Sad office
As our first office in Belgrade was met with great success, we decided to open an additional office in Novi Sad in July 2019.
Growth during pandemic
Our growth continued in 2020, when our team increased by 5 times and reached 500 employees mark. Although we were working remotely, our assistant editors managed to onboard their new colleagues successfully.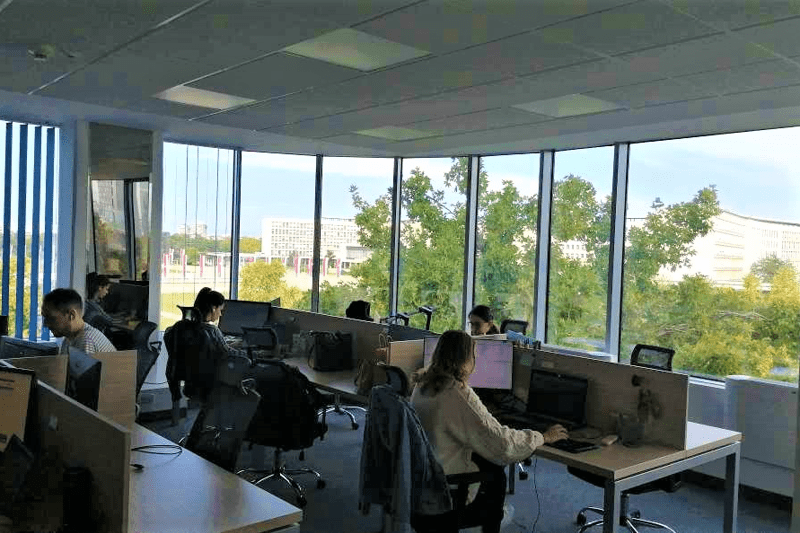 Novi Beograd office
In the course of time, MDPI Serbia has become one of the biggest MDPI offices in Europe. To support our rapid local as well as global expansion, we opened our third Serbian office, located in Novi Beograd.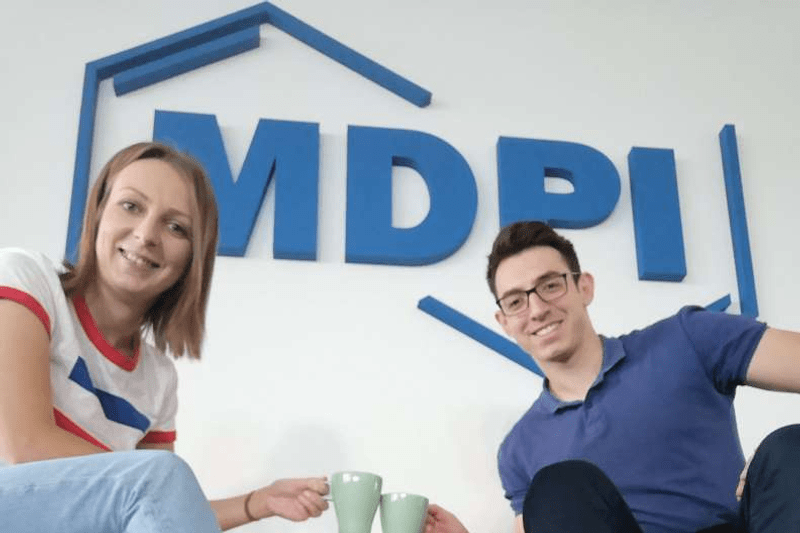 Back to office
In 2021 we realized how much we missed the advantages of in-person communication
and started gradually coming back to the office.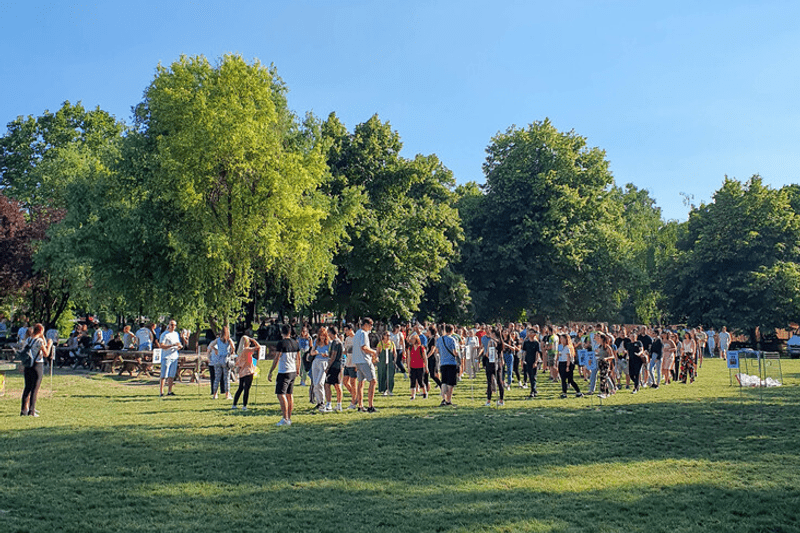 Our first post-pandemic team building
After a long period of remote work, in June 2022 we gathered our entire team in Ada Ciganlija to meet fellow colleagues in a relaxed and fun atmosphere.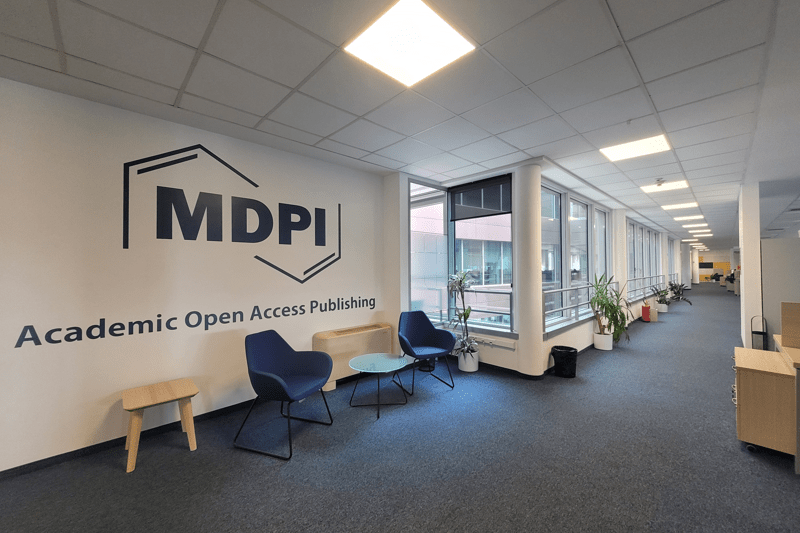 Joint Novi Beograd office
At the end of 2022, we moved to a new office located in the Novi Beograd area where all our teams could finally be united and work together in one shared space.
Major New Year's celebration
The end of the year was sealed with a magnificent New Year's celebration in Hotel Metropol in Belgrade, where more than 500 young and enthusiastic colleagues celebrated a successful year behind us and many years to come.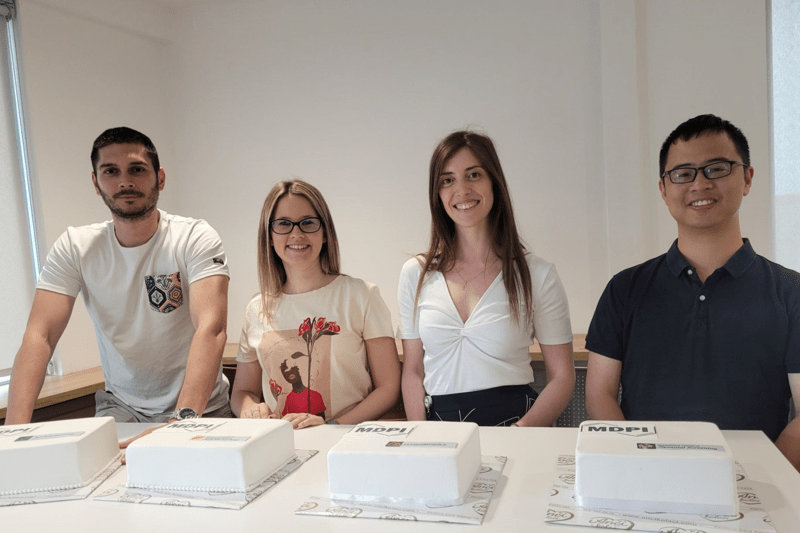 Celebrating first CiteScores
June 2023 was marked with our managing editors' celebration of their journals' first CiteScores! Congratulations!
History of MDPI
Did you know that we exist since 1996? For our full history, click here.
Diversity & Inclusion
MDPI values diversity and provides equal employment opportunities to all applicants without regard to race, color, religion, sex, national origin, disability status, gender identification, sexual orientation or any other characteristic protected by law in every location in which we have offices.