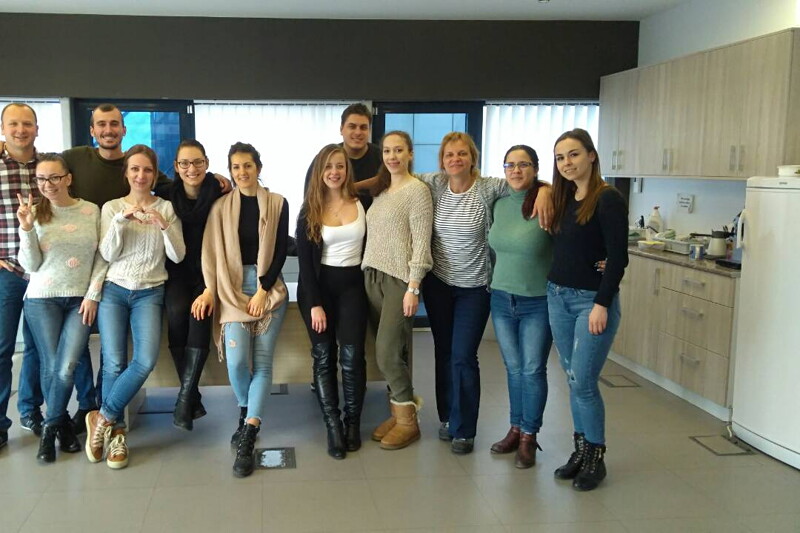 Our first office in Zvezdara
Our story begins in 2016, when we opened our first Serbian office in Science and Technology Park in Belgrade, Zvezdara.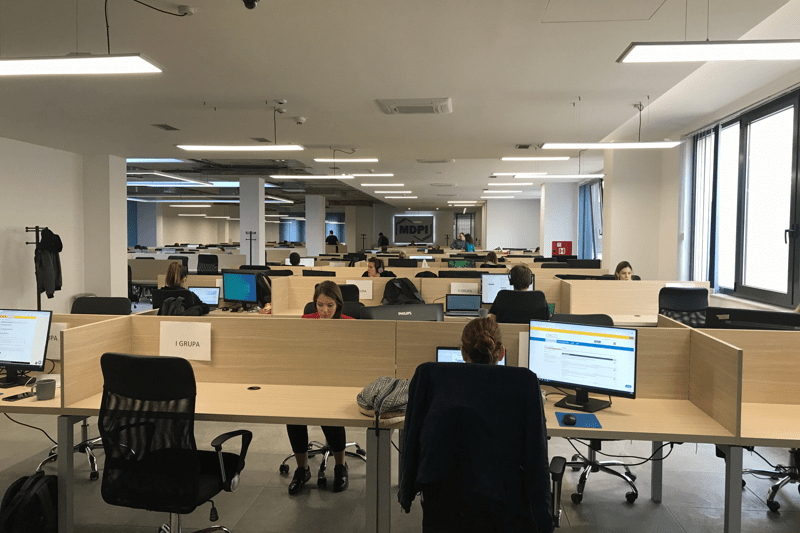 Novi Sad office
As our first office in Belgrade was met with great success , we decided to open an additional office in Novi Sad in July 2019.
Novi Beograd office
Over the past few years, MDPI Serbia has become one of the biggest MDPI offices in Europe. To support our rapid local as well as global expansion, we opened our third Serbian office, located in Novi Beograd.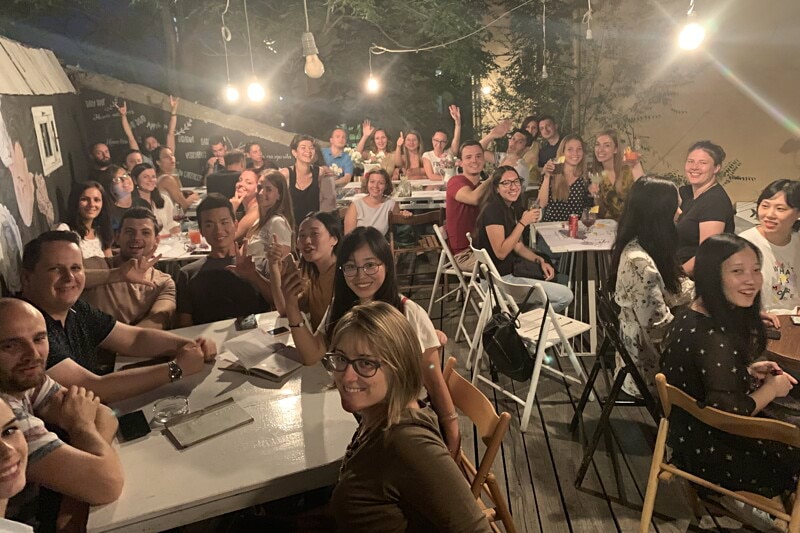 700 employees in Serbia
In January 2022, we hit the 700 employees mark! We are proud to say that our young and dynamic team is now comprised of over 700 diverse individuals, brought together by our shared love for science and academic publishing.
History of MDPI
Did you know that we exist since 1996? For our full history, click here.
Diversity & Inclusion
MDPI values diversity and provides equal employment opportunities to all applicants without regard to race, color, religion, sex, national origin, disability status, gender identification, sexual orientation or any other characteristic protected by law in every location in which we have offices.